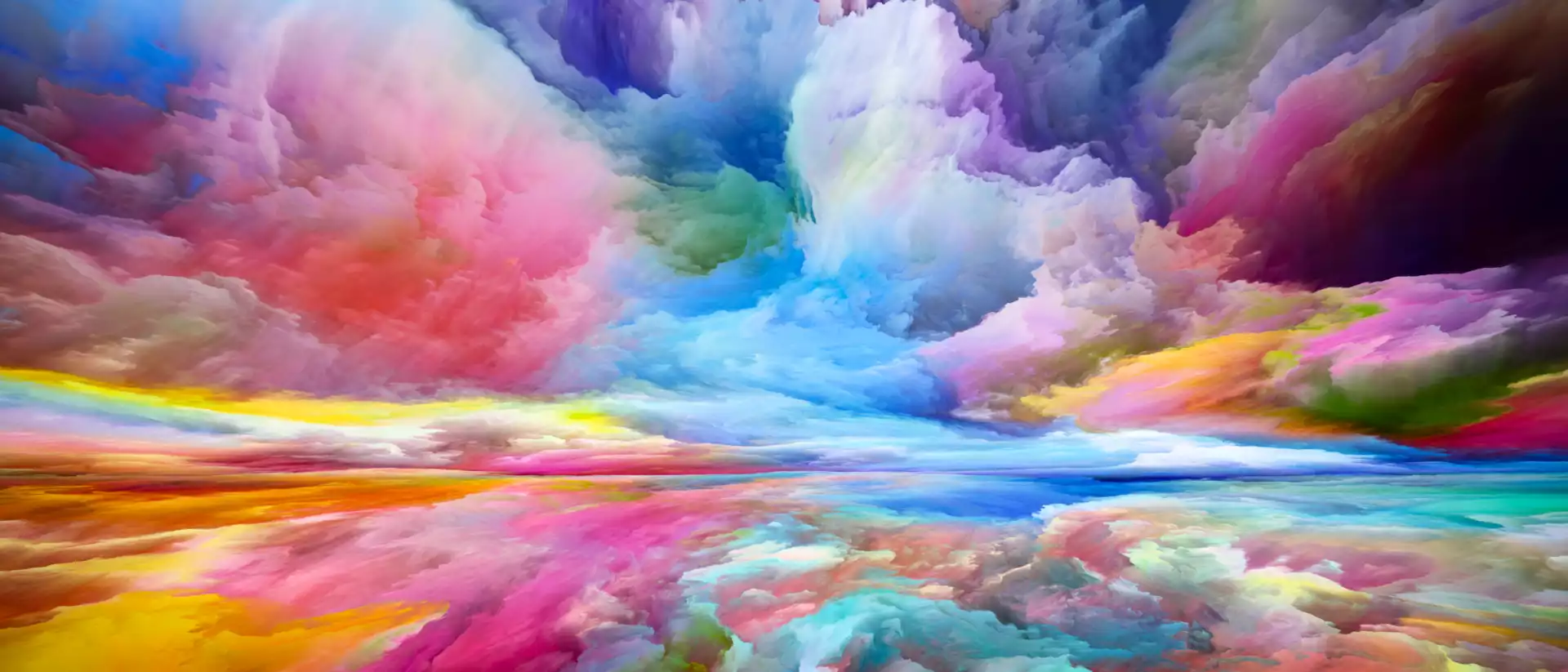 We Buy Toner Cartridges
Fair Prices for Surplus Laser Toners and Printer Supplies
Our company specialises in buying original toner cartridges. If you are looking to sell surplus printer supplies and original toner cartridges, we offer an easy solution. Instead of disposing of these items as hazardous waste, why not get some money for your surplus toner cartridges?
Sending us an offer is easy: simply use the contact form on our website.
In a hurry? Here's the process in a nutshell: Send us your offer for the toner cartridges you want to sell. We will review your offer within 1-2 days and send you your pre-stamped DHL parcel label at no extra charge. Once we have received the goods, we will inspect them within 1-3 days. If everything is okay, we will make the payment immediately via bank transfer.

Private individuals

Private individuals: If your old printer is broken or has been replaced, chances are you still have spare toner cartridges tucked away in a cupboard. Instead of throwing them away, why not sell them and make a bit of money? We buy single items as well as large batches.

Public administration

This is another area in which the printer landscape changes from time to time. Instead of spending a lot of money on disposal, use this quick and easy way to clear out your storage facilities for expendable materials.

Commercial enterprises

Have you updated your printer infrastructure and now no longer need the old cartridges? Often, these get thrown away. Instead, why not take the opportunity to get back part of your expenses?

Traders (EDP, office supplies)

Are excess stock, de-listed product ranges or similar clogging up your warehouse? As a specialist for the purchase and sale of remaining toner cartridge stock, we can often move supposedly difficult items.

Our Process for Buying Toner Cartridges
Getting a quote
Our web form is easy to use. As a first step, simply enter your contact details – to send you a quote, all we need are your name and e-mail address. If we come to an agreement, we will need your full contact details to issue the stock receipt in accordance with regulations.
Next, enter the amounts and article descriptions of any toner cartridges you would like to sell. When entering article descriptions, we recommend using the article description of the toner itself, as opposed to the name of the printer; this can usually be found on the toner's packaging.
In order to determine a purchase price, information on the condition of the toner's outer packaging is essential.
We roughly differentiate three categories:
Category A: The outer packaging has no damage whatsoever and can be classified as 100% new.
Category B: The outer packaging is damaged, for example due to labels and stickers, tears, bends or writing on the packaging.
Bulk Category: You no longer have the original outer packaging, all that's left is the toner in its original bag.
Don't worry: you won't have to remember these categories. We explain them in detail in the form:
label, tear
bent box
writing or similar
open box
no box
no damage
You are also welcome to send us photos. If you have any questions or are uncertain as to which category to choose, please contact us beforehand via e-mail or phone.
If you like, you can also enter your desired price, however, this is not a mandatory field.
If you would like to sell a large batch, it helps if the individual items are listed in an Excel spreadsheet. This is not a must, but it does help reduce the time and effort needed to process your enquiry.
Shipping to locations within Germany
If we are happy with your offer – and if you are happy with our quote – you can get the goods ready for shipping. We offer free shipping via DHL; simply use our DHL portal to create and print a shipping label.
When it comes to shipping, there are a couple of things you need to make sure of.
Please use sturdy packaging when packing laser toners and printer supplies. The maximum measurements for a parcel are 120 x 60 x 60 cm; the total weight must not exceed 30 kg.
Please do not wrap the boxes in film, bin bags or similar under any circumstances. DHL processing plants can no longer handle these; as a result, DHL treats these shipments as bulky freight, which are then subject to a surcharge of € 20.00.
Please keep your DHL shipping receipt in a safe place. As soon as we have confirmed receipt of your goods, you can of course throw the shipping receipt away. As the recipient, the tracking number is not sent to us directly. Even though we rarely experience difficulties with DHL, if anything does go wrong, we can remedy the situation much more quickly if you tell us the tracking number. Each individual package is insured up to € 500.00.
Within Germany, you can also arrange to have your parcel collected. Please note that you can enter the date for collection, but not the time. This means you will need to make sure that someone is physically on the premises on the day of the pick-up.
International shipping
We offer shipping labels for the following EU countries:
Austria
Belgium
Bulgaria
Croatia
Cyprus
Czech Republic
Denmark
Estonia
Finland
France
Hungary
Ireland
Italy
Latvia
Lithuania
Luxembo
Malta
Poland
Romania (parcels up to a maximum of 20 kg)
Slovakia
Slovenia
Spain
The Netherlands
In general, the same requirements apply for international shipping as those mentioned under Shipping to locations within Germany. Please note that it is unfortunately not possible to arrange for parcels to be collected outside of Germany. It is therefore necessary to make sure there are shippers near you that work with DHL, which you can check via the following link (use the drop-down list under "Our European Partners" halfway down the page): DHL
Please note that the purchase of single items may not be profitable, as we need to take into account that on average, each packaging label costs € 18.00 for us, which we need to consider in our calculations.
If your country is not listed, please provide information on shipping costs.
Deliveries from the UK
Due to relatively high handling fees (haulage companies and customs duty), purchasing goods in the UK has become a bit more difficult for us. We therefore need to review and calculate each case individually. However, please do not let that deter you; if you would like to sell toner cartridges, we will be happy to receive your offer. We will process and respond to every offer related to the sale of laser toners and printer supplies.
Receipt of goods – Inspection of goods
As soon as we receive your parcel, we will inspect and record it at our warehouse. Depending on total volume and amounts, this may take 1-3 days. If the goods are as agreed, the invoice for goods purchased will be sent to our accounting department, which will make the payment immediately. Please remember to provide your bank account details. We also offer payment via PayPal, however, it is important to point out that PayPal will deduct a fee from the payment you will receive. On the other hand, bank transfers within the European Economic Area are usually free of charge.
If the quality ever deviates from the offer or if we come to a different assessment, we will contact you. If you are not satisfied with our counteroffer, we will return the goods to you at no extra charge. As mentioned, the goods will remain your property until the purchase has been finalised. Besides the fact that we consider this a matter of course, it has also been provided for by law – meaning you won't be taking any risks.
Fair prices for your toner cartridges
Now you may well be asking what we mean by fair prices: after all, isn't that what everybody promises? We would therefore like to provide some insight into how we calculate our prices.
Beforehand, we would like to mention that we have been active in this field for more than 10 years. During this time, we have gained a good overview of the usual market prices and are convinced that the prices we offer are fair. When doing business, we feel it is important that both parties are satisfied.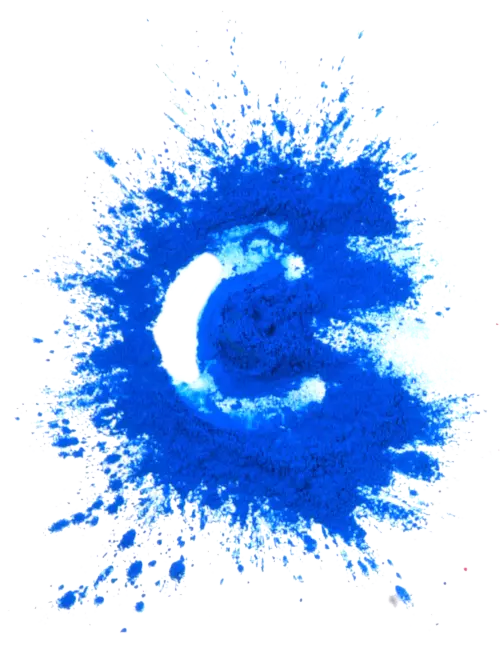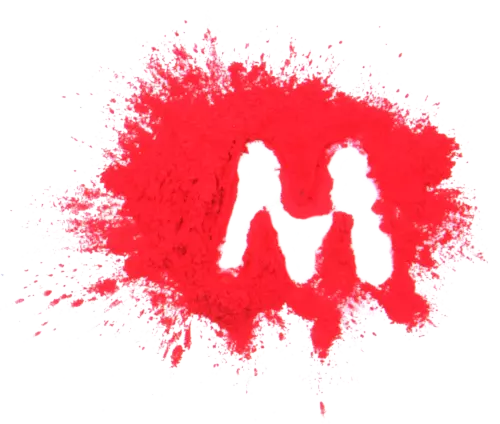 We are traders and resell the goods we buy, which means we need to make a profit. You will probably always get a better price by going the direct route and selling to end consumers, for example by offering a set price on Ebay. However, if you would like to avoid the effort this entails, we can offer to process the sale for you, quickly and reliably.
Although it may not always seem logical, the condition of the outer packaging is extremely important. Even though it gets thrown away immediately by end consumers and has nothing to do with the actual quality of the product, the market is such that goods with damaged or no packaging (category B or bulk) are subject to sizeable mark-downs. This applies to both the purchase price and our sales price.
When we buy toner cartridges from private individuals or companies in other sectors, we assume the full warranty during resale. If the goods are faulty, we are responsible for compensating or replacing them. Once we have accepted the incoming goods, we transfer your payment, after which you have nothing else to do with the process – a clear benefit for you. At the same time, this is an aspect we understandably need to consider in our total calculation.
Net and gross prices are another factor. One aspect that is frequently overlooked is the fact that we cannot deduct sales tax when buying goods from private individuals, but have to pay 19% VAT on the goods that we sell. If we buy a toner cartridge for € 100.00 and then re-sell it for € 150.00, we haven't made € 50.00; we've made approx. € 26.00 (not considering costs for shipping, manpower and packaging).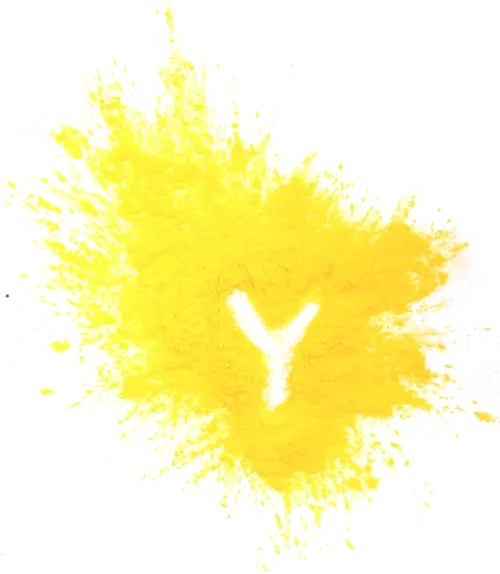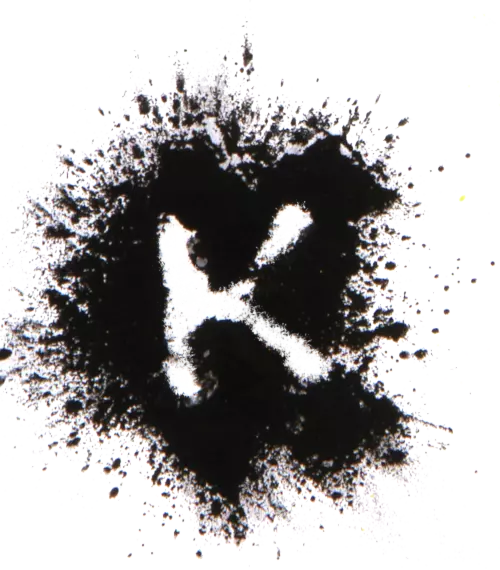 Not a lot of products are fast movers, meaning we are basically betting on whether we can sell them at all or not: an ante that requires careful consideration.
There is some dispute as to whether it makes sense to explain price calculations; after all, they don't exactly paint an entirely positive picture for prospective customers. However, we believe that transparency and a shared understanding of our business is a good thing. Ultimately, you can rely on our giving you a fair quote at usual market terms when we buy your toner cartridges.
That was a lot of information
on how we buy toner cartridges
We hope we have answered as many questions as possible. If you do have any further questions, please contact us by phone or e-mail – we are happy to help.