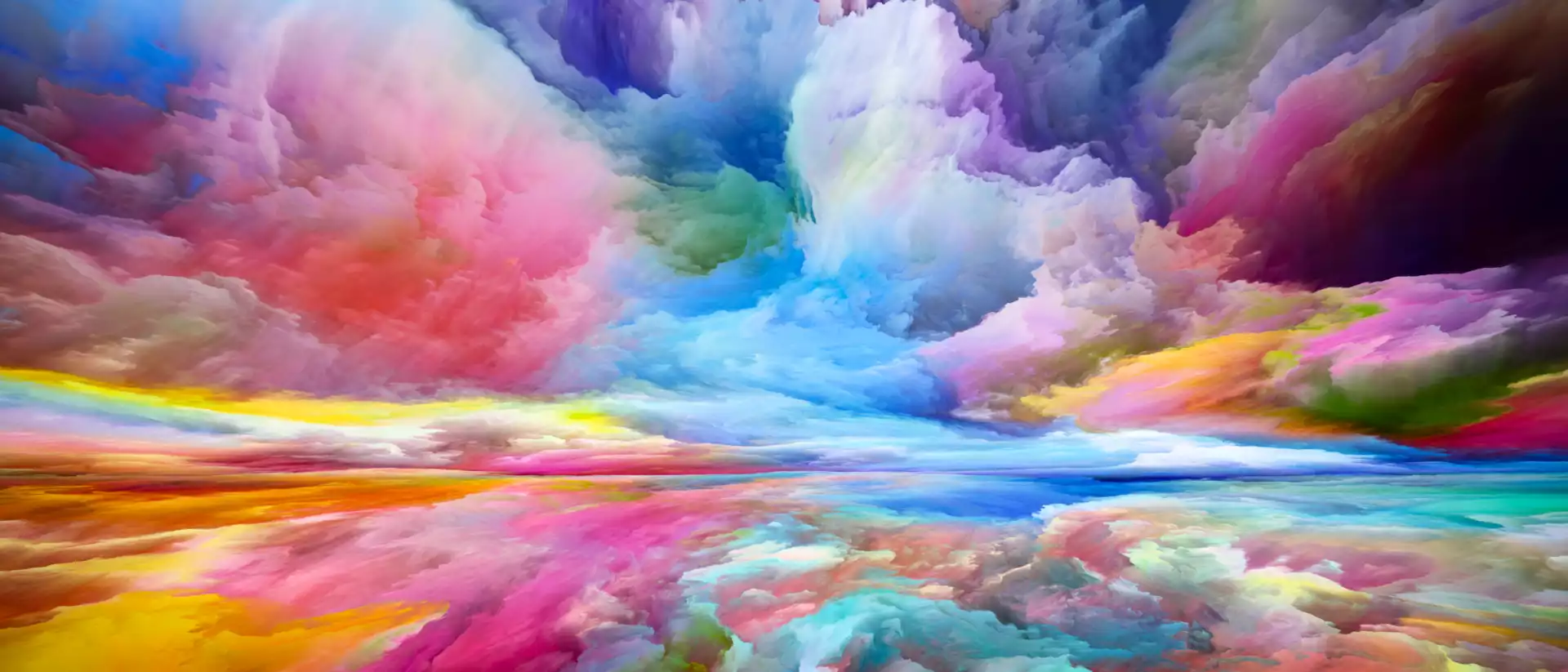 Frequently Asked Questions – Toner buying
On our homepage, we have provided detailed information on our process for buying toner cartridges. For a brief overview, please see our Frequently asked questions.
What do I do with surplus toner cartridges?
You could dispose of them; or you could take the opportunity to earn a bit of money with them. If you are looking for the best prices, you could sell them on Ebay, for example. Another option would be to advertise on regional and national advertising portals.
However, if you don't want the hassle and are looking to sell the toner cartridges quickly and easily, a trader that specialises in buying toner cartridges is your best bet. This has the disadvantage that you won't achieve the best possible price as the trader has to make a profit as well. However, it has the advantage that you can quickly and easily dispose of any surplus toner cartridges and make a bit of money at the same time.
Can I dispose of toner cartridges in my household waste if I can't sell them?
Unfortunately not, as these are considered hazardous waste and have to be disposed of at a recycling depot. At least, that is the rule in Germany; if you are from another EU country, please contact your local waste disposal company for details.
Are there laser toners that you don't buy?
We specialise exclusively in the purchase of original laser toners and printer supplies. This means we do not buy empty cartridges, nor do we buy compatible, remanufactured or refilled goods. We also only buy goods that are under 10 years old.
Which toner cartridges do you buy?
We trade in original toner cartridges and printer supplies by all popular printer manufacturers. These include Brother, Canon, Dell, Epson, Hewlett-Packard, IBM, Konica-Minolta, Mita, Kyocera, Lexmark, Oki, Olivetti, Panasonic, Ricoh, NRG, Nashuatec, Samsung, Sharp, Toshiba, Triumph-Aler, Utax, Xerox, Tektronix, Develop, Sagem, Sanyo.
Who covers the shipping costs?
When shipping within Germany, and to many EU countries, we offer pre-stamped DHL shipping labels at no extra cost.
Will you buy my toner cartridges, even if I no longer have the outer packaging?
We will – these are known as bulk goods, which we also buy. The important thing is that the goods have not been installed or used.
How can I tell how old a laser cartridge is?
It's difficult to give a one-size-fits-all answer here, as every manufacturer handles information and features differently. Many provide information on the date of manufacture. In other cases, the age can be determined based on the packaging design or the seal. We recommend either sending us a photo of the cartridges in advance or sending us the cartridges directly; we will then check them at our warehouse.
We have published two articles on manufacturers Hewlett-Packard and Oki on our company blog (German only):
https://www.wir-kaufen-toner.de/blog/hinweise-zum-ankauf-von-hp-toner/
https://www.wir-kaufen-toner.de/blog/verschiedenen-designs-tonerkartons-bei-oki-als-hinweis-zum-alter/
What happens if the goods deviate from the original offer?
If we come to a different assessment of the quality of the goods due to formerly unknown defects, we will contact you immediately with a fair counteroffer. If you are not happy with our counteroffer, we will return the goods to you at our expense. If the goods are defective, we can also offer to dispose of them free of charge. Either way, you get to decide until the moment the purchase is finalised.
What information do I need to provide?
For making an initial offer, all we need is your name and e-mail address. Once the transaction is concluded, we will also need you actual address (street, post code, town) as well as your bank account details so that we can make the payment via bank transfer. Alternatively, we can pay via PayPal; please note that PayPal will deduct a fee.
Alternatively, you can deliver the goods to us yourself against cash payment. In this case, we ask that you present a valid ID card or driving license. This is due to the fact that there are always a couple of bad apples who offer goods they are not authorised to sell. We are sorry to subject the 97% of our honest customers to this procedure, however, we have to protect ourselves against these cases. We thank you in advance for your understanding.
Does your quote include tax?
Private sales are not subject to VAT. This means net = gross.
If you are eligible for VAT deductions and issue an invoice that conforms to accounting regulations, our purchase prices are net prices plus VAT. If you are located in an EU country and have a valid EU VAT ID, no VAT will be levied.
When will I receive my payment?
Once we have received your goods, we generally inspect them within 1-2 days, depending on total volume. If the goods are as agreed, the invoice will be sent to our accounting department, which will then make the payment either on the same or the following day.